Invitation: Virtual Workshop, Sept 1 – CA Supply Chain SUCCESS Initiative
Article by apicsie, August 27, 2021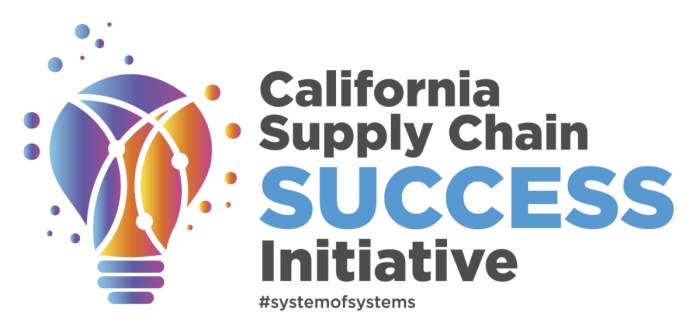 California Supply Chain




SUCCESS Initiative
---
What is the SUCCESS Initiative?
---
The California Supply Chain Success Initiative is a joint effort of the California Governor's Office of Business and Economic Development (GO-Biz), the California State Transportation Agency (CalSTA), the Port of Long Beach, and the CSULB Center for International Trade and Transportation (CITT),which aims to engage the diverse spectrum of stakeholders along the supply chain to identify the key challenges facing us all in moving freight through the state and beyond. The Initiative is a series of solutions-based dialogues among and between the set of system-wide stakeholders along the supply chain.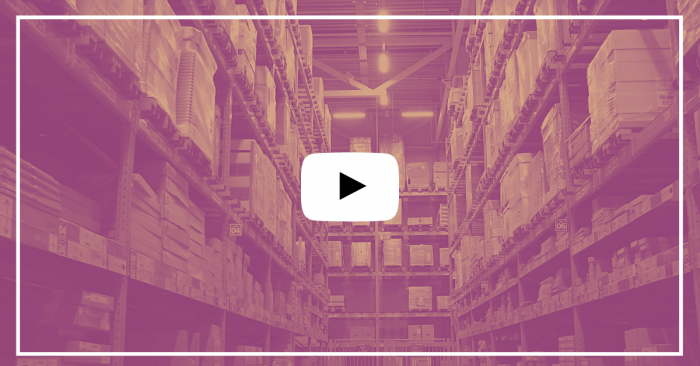 ---
Register for the Virtual Workshop
---
DATE: Wednesday, September 1
TIME: 10 am – 12 pm PST
The free Virtual Workshop will provide a forum for industry, community, and policy makers to refine and prioritize the solutions that will be critical in igniting collaborative discussion and problem-solving. The workshop outcomes will be used to inform the discussion at a follow-up in-person summit for decision makers to identify solutions-driven and mutually agreed upon next steps to resolving them.
The Supply Chain Success Initiative Virtual Workshop will seek to build consensus around answers to the Initiative's key questions:
1. What can we do better that adds value to the supply chain?
2. What does supply chain success look like for you or your organizations?
3. What obstacles are preventing you from getting there?
4. What are the risks of doing nothing?
5. What is the appropriate role for government?
The workshop will be designed to allow participants to answer these questions in small group settings using the online Remo Conference platform.
---
You will need to create a free Remo account to be able to register.
---
What Does the Social Media Campaign Entail?
---
We are inviting supply chain professionals, researchers, community members, and decision makers to provide input on innovative supply chain solutions. An important part of our engagement strategy, and one that will help to expand the discussion in the upcoming Virtual Workshop, is soliciting short videos from a wide variety of stakeholders that explain the urgency in resolving the challenges the supply chain is facing. These videos may be shared online and/or incorporated into future workshops as agenda items and discussion points.
Due to continued interest, the submission deadline for video responses has now been extended to Wednesday, September 1st.
INDUSTRY VIDEO RESPONSE
RESEARCHER VIDEO RESPONSE
If you would like to participate but are unable to submit a video response, please contact the CITT Team for options.
---
Joint Collaborators
---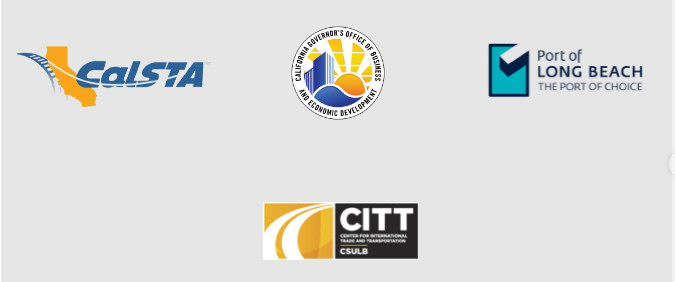 California Supply Chain SUCCESS Initiative
CSULB Center for International Trade & Transportation | 6300 E. State University Drive, Suite 255, Long Beach, CA 90815