September 15, 2021 3:33 pm
Leave your thoughts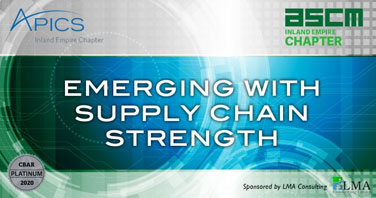 Emerging with Supply Chain Strength Webinar
Unlocking the Power of Blockchain Technology
Monday, September 27th @ 12pm PT
You may have heard of Blockchain, but what is it really. This session is an introduction to what Blockchain can do for companies, and an overview of how it might work in your company. Takeaways from this session include:
Simple, straightforward definition
3 Key elements in blockchain
Applications of Blockchain – case studies
Benefits of Blockchain for companies
About the Speaker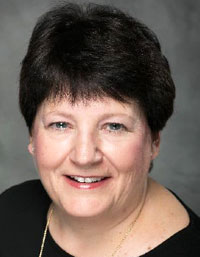 Jane Tierney founded purple link in 2015, recognizing there's a better way to obtain value and achieve results from and through the supply chain. Clients discover innovative ways to identify waste and risk that leak dollars from the supply chain, draining the bottom line. Through collaboration with stakeholders and suppliers purple link's approach reduces both cost and risk and provides tools for clients sustain savings year-over-year.
Jane earned a degree in Industrial Engineering from the University of Missouri, and an MBA from San Diego State University. Passionate about Lean & Six Sigma, she is a certified green belt. She is also a Certified Professional Supply Manager (CPSM) and Certified Professional in Supplier Diversity (CPSD) through the Institute of Supply Management (ISM).
In addition to running her business, she teaches Operations and Supply Chain Management courses at both California State University – Northridge and California State – Long Beach where she serves on the advisory board for the CSULB Operations & Supply Chain Management program. In 2020 she co-founded the So-Cal SCRM Council for local executives focused on Supply Chain Risk Management and holds an Annual Supply Chain Risk SYmposium. A speaker / author, she offers bi-monthly Dynamic Dialog webinars and conducts workshops on a variety of topics. Her first book is due out in 2021.
If you are on our mailing list, you will get zoom codes prior to the webinar. If not, please join our mailing list.