Navigating Through Volatility
Article by apicsie, April 7, 2020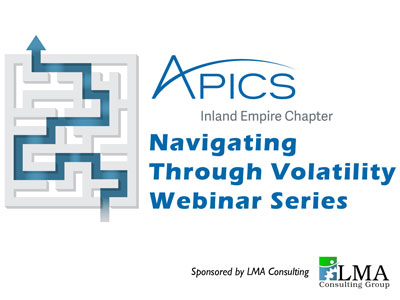 Dear Members, Sponsors, Business Partners and Supply Chain Colleagues:
We are all feeling the professional and personal impacts of the COVID-19 situation. Whether working from home or in the office, Supply Chain professionals everywhere are drawing on their experience, resources and networks to navigate through these volatile times.
The APICS Inland Empire Chapter has been working hard behind the scenes to bring together resources that can further support your efforts. We are pleased to announce Navigating Through Volatility, a webinar series designed to bring practical perspective, guidance and information on a range of topics to supply chain professionals. These webinars are free for our members, panelists, sponsors and business partners.
Upcoming Webinars include: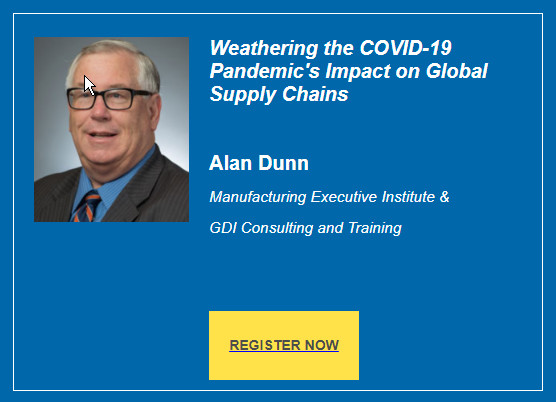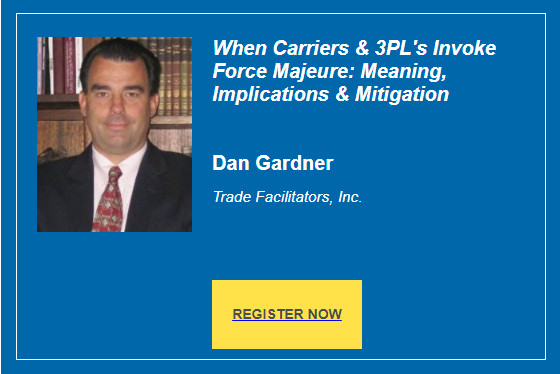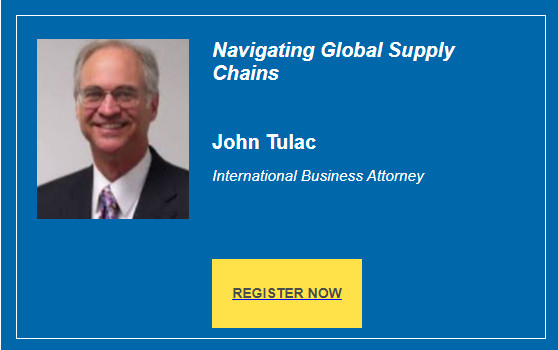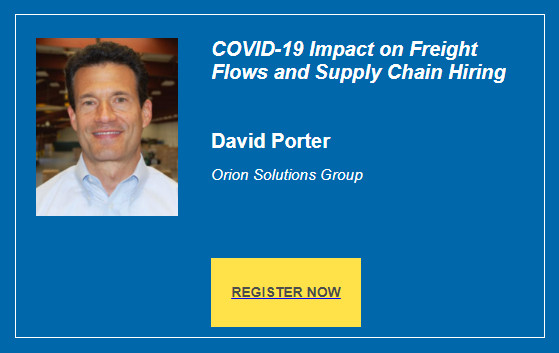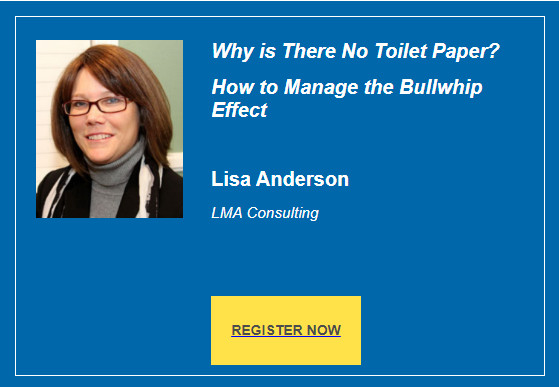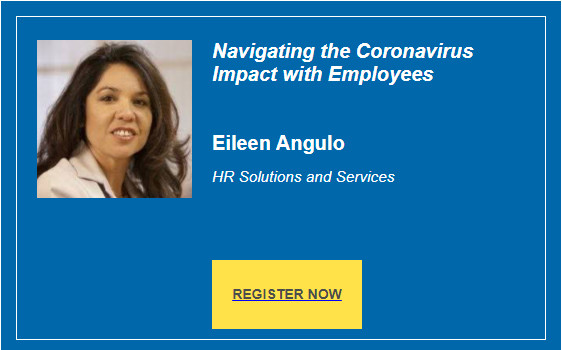 For more information about our upcoming webinars, visit the APICS Inland Empire website.

We will be adding webinars as we confirm speakers. If you are interested in a topic that you do not see, please let us know so that we can reach into our networks to find an expert in that area. You can register for the webinars using the registration links above or with the links included on our website.

At APICS Inland Empire Chapter, we are here to provide practical value and resources to our members. We hope you find this webinar series of value during these unprecedented times and wish that you and your families are safe and healthy.

Lisa Anderson
President

Tags: Alan Dunn, Dan Gardner, David Porter, Eileen Angulo, John Tulac, Lisa Anderson, navigating through Volatility, supply chain, webinar